Free Registration
No Agency Fees
FREE Sign up For Families, Couples, Siblings, Twins, Disabled Kids
The above categories are often required by casting professionals – so get ahead of the competition and sign up for free NOW!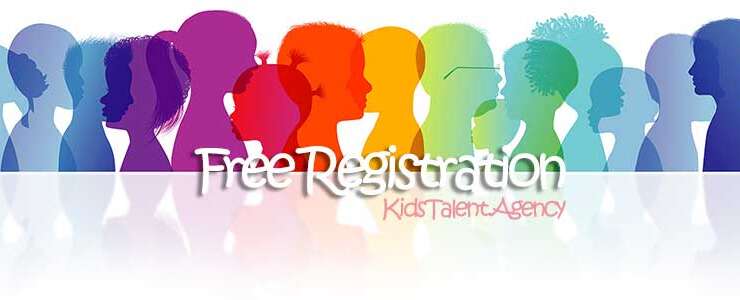 On receipt of your application, if we like what we see, we'll invite you to register FREE OF CHARGE
Free Registration
All being well, you will be given free registration with the agency
We will then create an account for you on our website. You will be able to log in and set up up a profile page
Additional Costs
PHOTOS: You will need professional standard pictures. You are quite welcome to provide your own but if you can make it down to London, our Camden photographers will give you  5 professional pictures, FREE OF CHARGE. There's no obligation to buy additional photos from our photographers but many people chose to do so. FYI – The average spend at our photographers is around £50 to £150.
This will make your profile stand out in a very competitive industry. The industry expects children over the age of 4 to have pro-standard pics
SPOTLIGHT: We recommend that Kids over the age of 4 join Spotlight. The cost is just over £100/year but well worth it in terms of the work opportunities it brings in. Spotlight registration is done through this agency.
FAQs
Have a read of our FAQS page